Refund Policy

Full refund if full services arnt upheld
Selling The Burning Lands Paragon on Drinal server.
Will complete all 10 missions required for the achievement.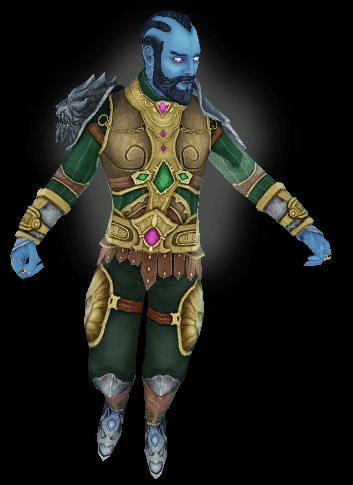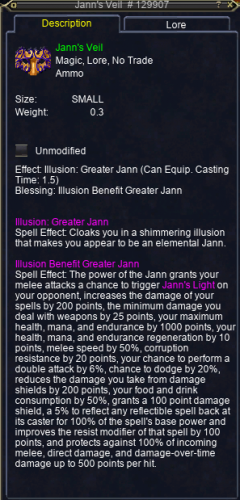 TBL Paragon
- $60
Can also sell all 5 smoke trials if that's something you're interested in.
If there is something more specific you're interested in feel free to PM and we can work something out.
Last edited: